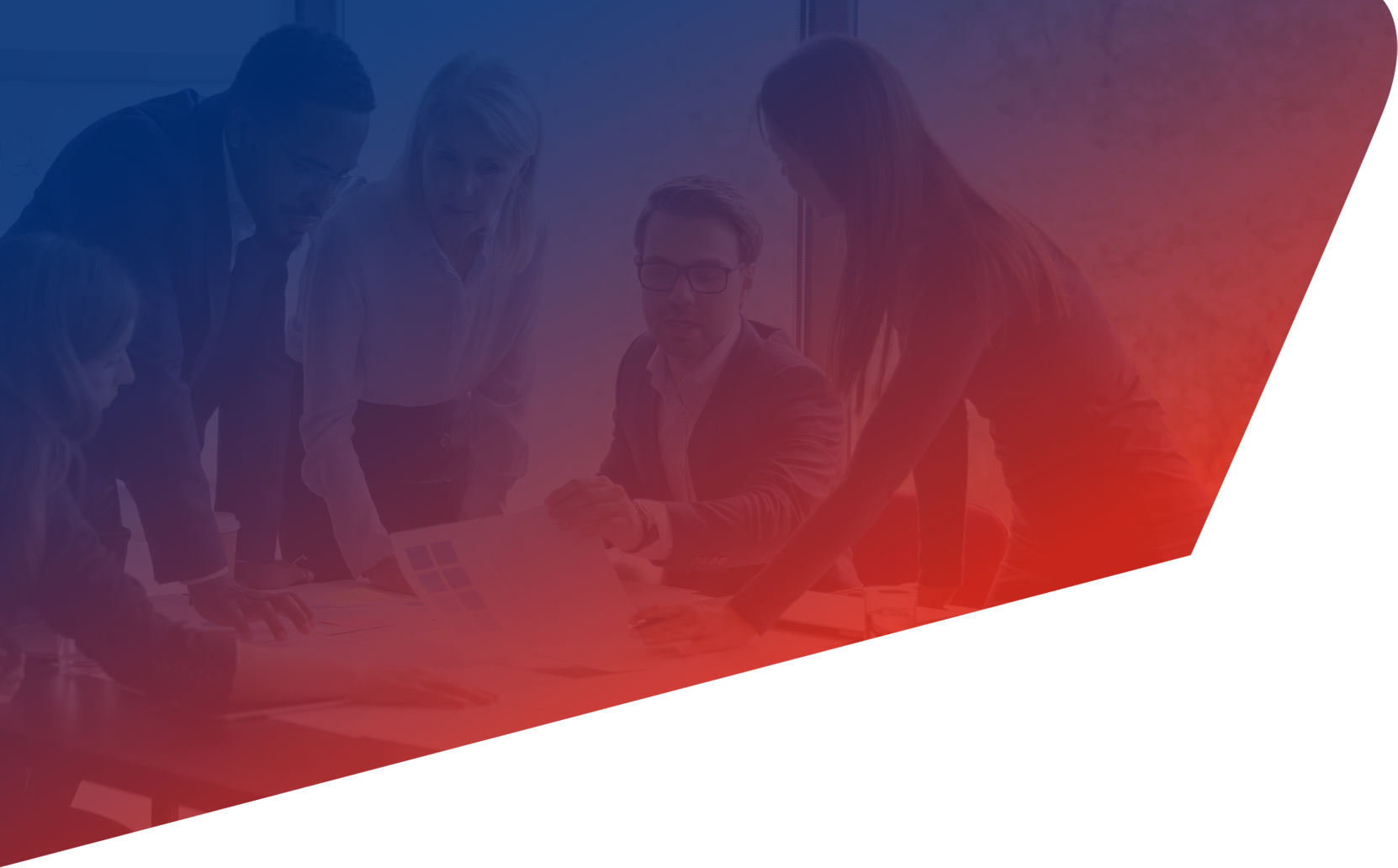 Enlightened Leaders
An organisational tool that helps leaders find out what matters most to the people they interact with (direct reports, peers, direct boss or other superiors) and how they measure up to it.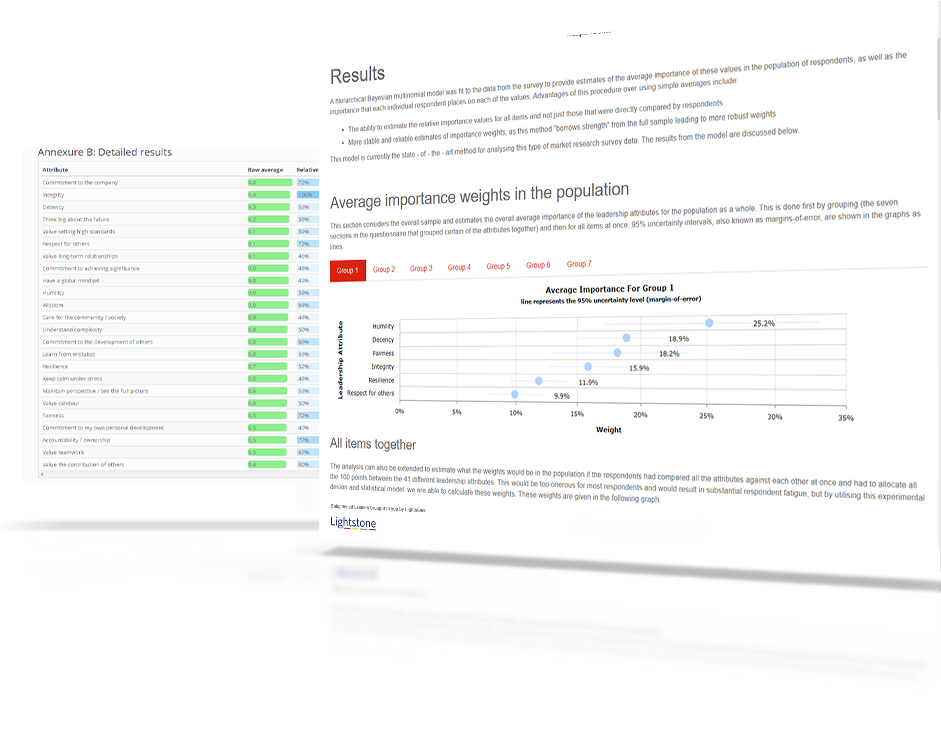 Quick and easy to use
With our streamlined workflow, all you need to do is upload your contact list and, in a few clicks, your survey is ready to go.

41 Leadership Attributes
The assessments take into consideration a broad range of leadership attributes that make good leaders.

Advanced analytics
A hierarchical Bayesian multinomial model is used to provide reliable estimates of the importance placed on each leadership attribute.
Powerful Feedback Reports​
The reports provide a comprehensive view of your survey results with interactive graphs, commentary and high-level findings.
It is the endless search for knowledge and honest and accurate feedback that separates Enlightened Leaders from the rest.

Identify
what matters most to the people you interact with. It is important to know what really matters, so you know you are investing your time wisely.

Enlighten
Being an enlightened leader means knowing your strengths as a leader and recognising your shortcomings.
An enlightened leader emanates a sense of confidence and strength by embracing his weaknesses.

Prioritise
your development opportunities and leadership skills based on the feedback received. Being open to continuously learning and evolving is key to effective leadership.
Phase 1
A group of people (e.g. all employees of an organisation) receive the survey.
Recipients are not asked to rate a specific leader, instead they are presented with 41 key attributes (which are not equally important) and asked how important each of these attributes are to them.
---
The results help leaders identify what matters most to the 'people' they interact with, i.e. what attributes do people value in a leader.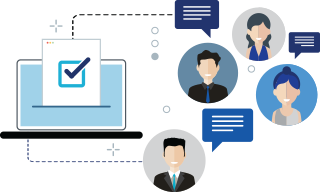 ---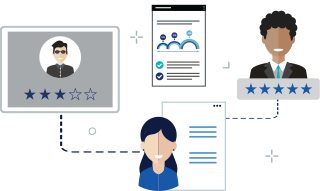 Phase 2
Each leader (manager/supervisor/MD/CEO) sends a survey to their direct reports, peers, boss and/or other superiors.
The survey consists of all the attributes from phase 1, but now the respondent is asked to rate the leader on each of these attributes.
---
The feedback that is provided in phase 1, assists in interpreting the results of the phase 2 survey. It enables leaders to prioritise their personal development and it sets a guideline for leadership behaviour in future.
Pricing
Empower Subscription
R995
per month
One free report per month
R995 for every additional report
Getting Started
Sign up to MyEcho Empower. Click here to get started.
Every user on Empower gets free access to the program.
You get free access to send the Phase 1 and Phase 2 surveys.
You are only charged for each leader report (Phase 2 report), which is R995 per report.
Every month you will receive 1 free token (token = Phase 2 report) starting from the first full billing month.